<![if !vml]>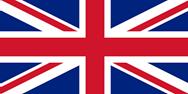 <![endif]><![if !vml]>

<![endif]>
Dr. Gerald Huber,  mail@GHiii.com
<![if !vml]>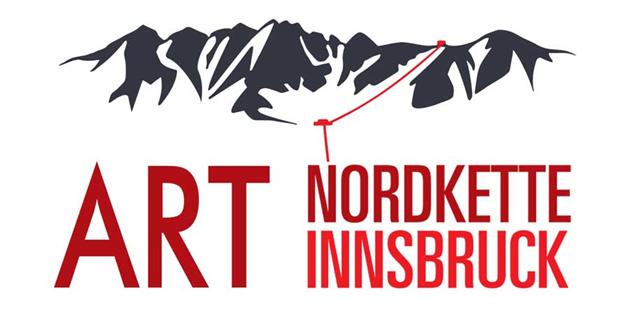 <![endif]>
by Tyrolean Artist  GERALD HUBER
<![if !vml]>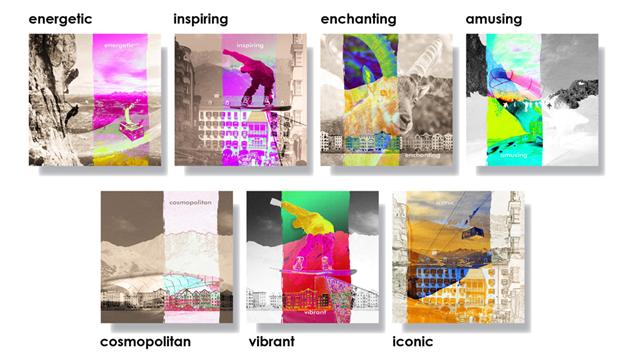 <![endif]>
the ART series
"THE MOUNTAIN IN TOWN - look-twice"
comprises of    7  DESIGNS   each with the individual titles
"energetic, inspiring, enchanting, amusing, cosmopolitan, vibrant and iconic"
Each unique piece communicates the inspiring effect on life by the fusion of Innsbruck city with the mountain scenery of Nordkette.
"There is no other place on earth one can witness such sensational connections between a dynamic and chic city and the Alpine mountains. This is why I love to live in Innsbruck!"
Gerald Huber
"This very unique combining of mountains with city has been very creatively translated via Gerald Huber's "look-twice" style. We love the pop art colours which express the vibrancy and energy of our beautiful setting - take home your city meets mountain memories with our art series The Mountain in Town - look-twice!"
Nordkettenbahnen Management
<![if !vml]>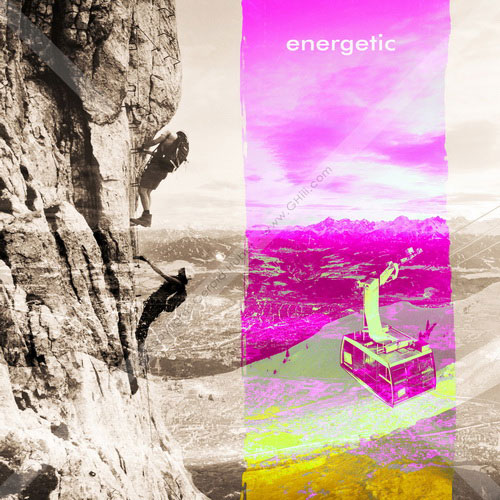 <![endif]>
<![if !vml]>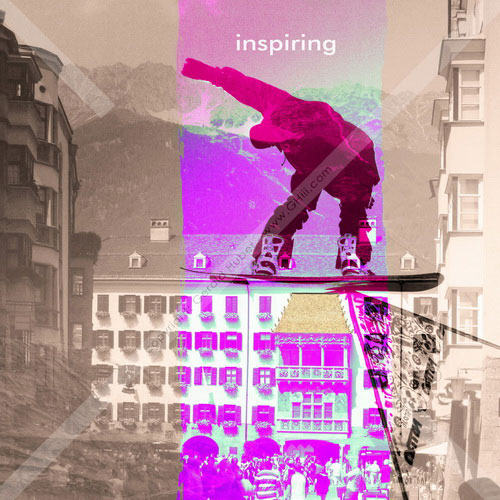 <![endif]>
<![if !vml]>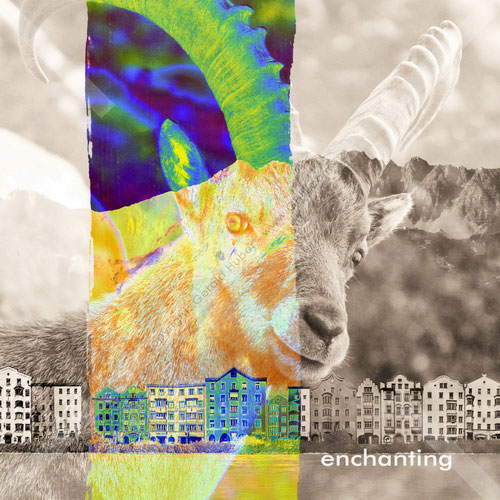 <![endif]>
<![if !vml]>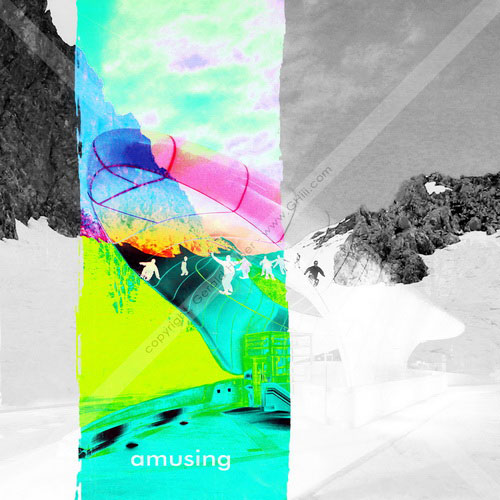 <![endif]>
<![if !vml]>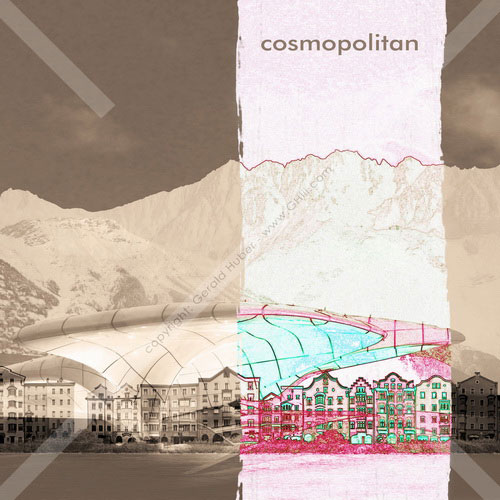 <![endif]>
<![if !vml]>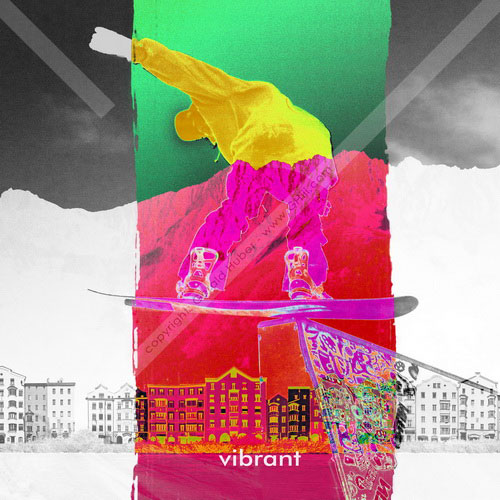 <![endif]>
<![if !vml]>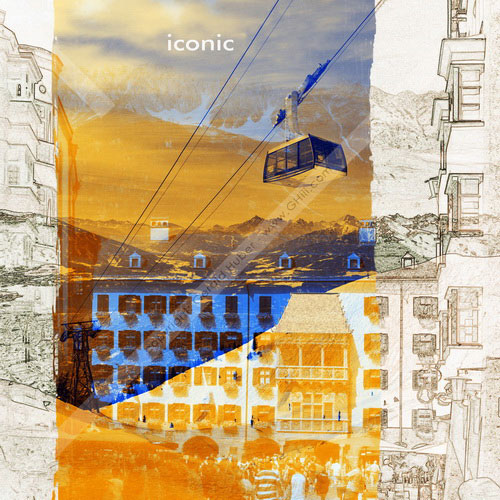 <![endif]>
ART STYLE   "look-twice"
A fundamental red thread in Gerald Huber's art works are multi-dimensional effects and mergers of visual impressions. This leads to new viewing angles and art to discover and to inspire.
With his style and technique "look-twice" he developed a new concept of images.
"look-twice" enables to capture two completely different impressions suddenly at the same time. The merger of images leads to an exciting visual play of harmonies and contrasts.
Immerse yourself into the original imagery or let the fusion of impressions act as an inspiring and multi-dimensional stimulant - see more and discover!
ARTIST VITA - Gerald Huber
<![if !vml]>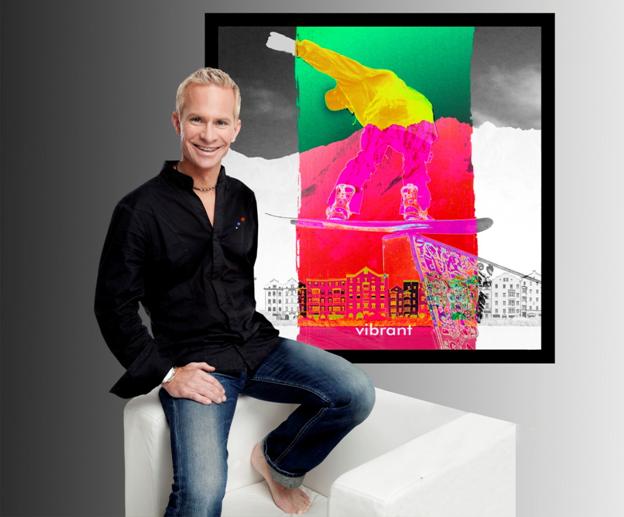 <![endif]>
<![if !vml]>

<![endif]>
Raised in his native Tyrolean Alps, Dr. Gerald Huber early developed a strong bond with nature and its power of pristine ambience. Contrastingly, from 2005 to 2012 Gerald lived in Dubai, the vibrant metropolis of Arabia, lending his professional skills to some of UAE's most striking developments. His intercultural fusion is heightened by his strong bond with Asia. Gerald Huber's cosmopolitan inspiration triangle incorporates Innsbruck - Dubai - Kuala Lumpur.
"It is life's little wonders which impresses me most, evoking my barefooted roots and inspiring my heart and my soul." In his art he incorporates all the positive momentum of diverse inspirational contrasts, combining wall art with sculpture and playing with light and shadow effects. His unique concepts create pieces that come alive through the surrounding ambience and the angle of the viewer. Whilst his unique and distinguished signatures arise through combining techniques and materials of classical painting, graphic design and photography with modern engineering technology. In addition to original signature pieces Dr. Gerald Huber has also released limited series of art prints.
He has been featured regularly in a wide range of international press, TV and Radio, exhibitions and art retail projects - for example in the world's most luxurious hotel, Burj Al Arab as well as in the Burj Khalifa, the tallest tower of the world.
"I see art as a fascinating opportunity to inspire people in a positive and creative way - inspire your life."
<![if !vml]>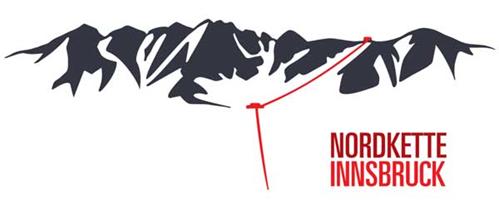 <![endif]>
OFFER
exclusive and only at Nordkette:
* ART cards (special multi-layered prints) 14x14cm
* hand-signed prints on CANVAS 60x60cm; multi-layered incl. premium brush gloss; limited to 100 pieces per design; hand-numbered
* super-limited Uniques with hand touch-ups (10 pieces only per design) in the size of 90x90cm
NORDKETTE - PANORAMA - CARDS
by Gerald Huber
<![if !vml]>

<![endif]>
<![if !vml]>

<![endif]>
<![if !vml]>

<![endif]>
the NEW
NORDKETTE - SHOP right in the centre of INNSBRUCK
Herzog-Friedrich-Str. 22
<![if !vml]>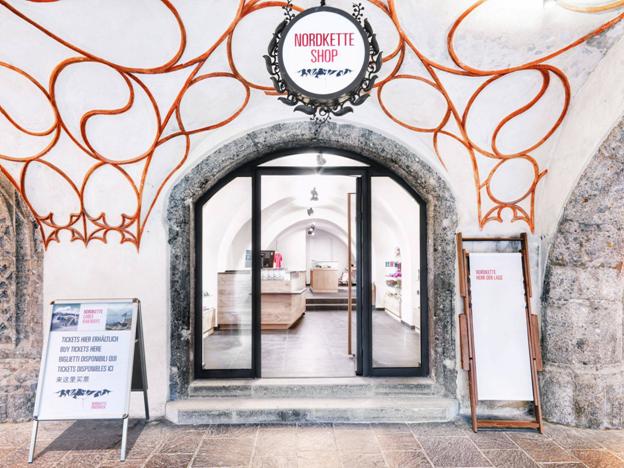 <![endif]>
<![if !vml]>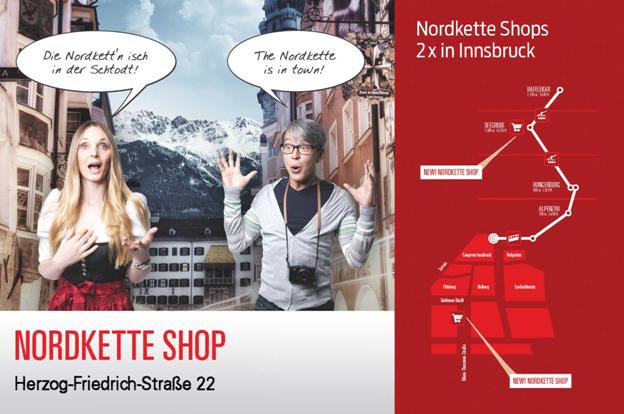 <![endif]>
Gerald Huber  -  media excerpt
<![if !vml]>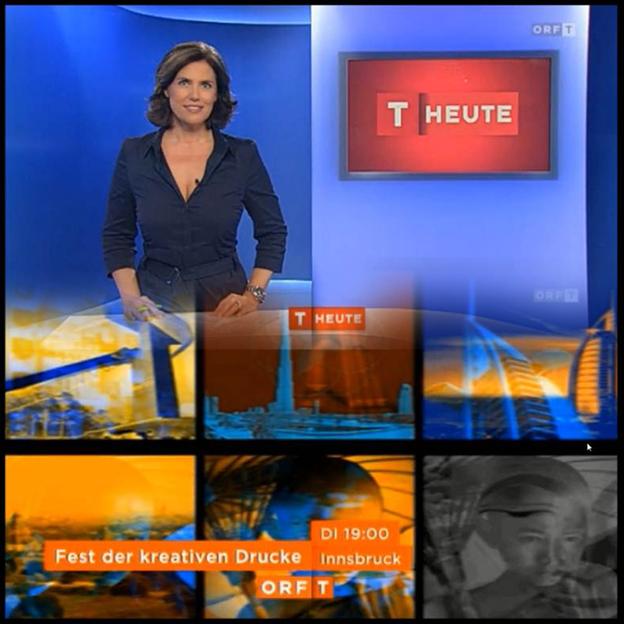 <![endif]>
<![if !vml]>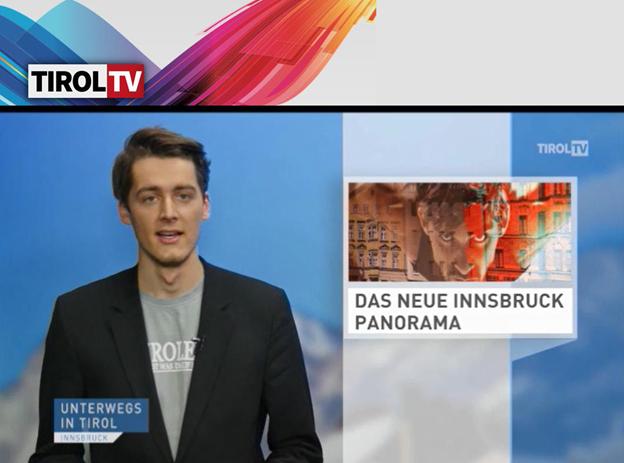 <![endif]>
<![if !vml]>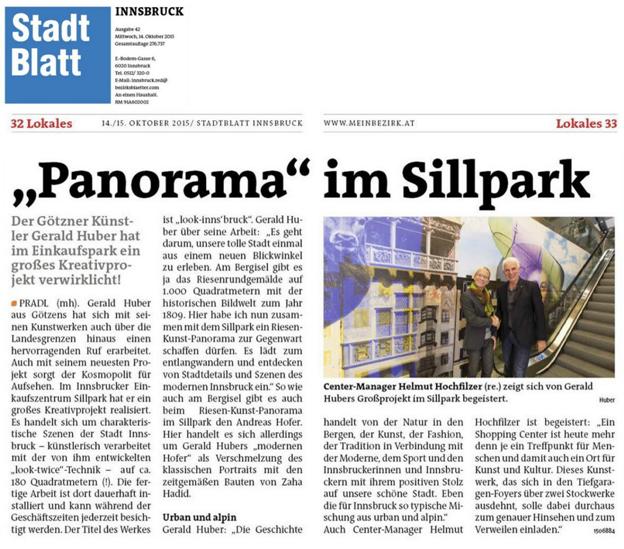 <![endif]>
<![if !vml]>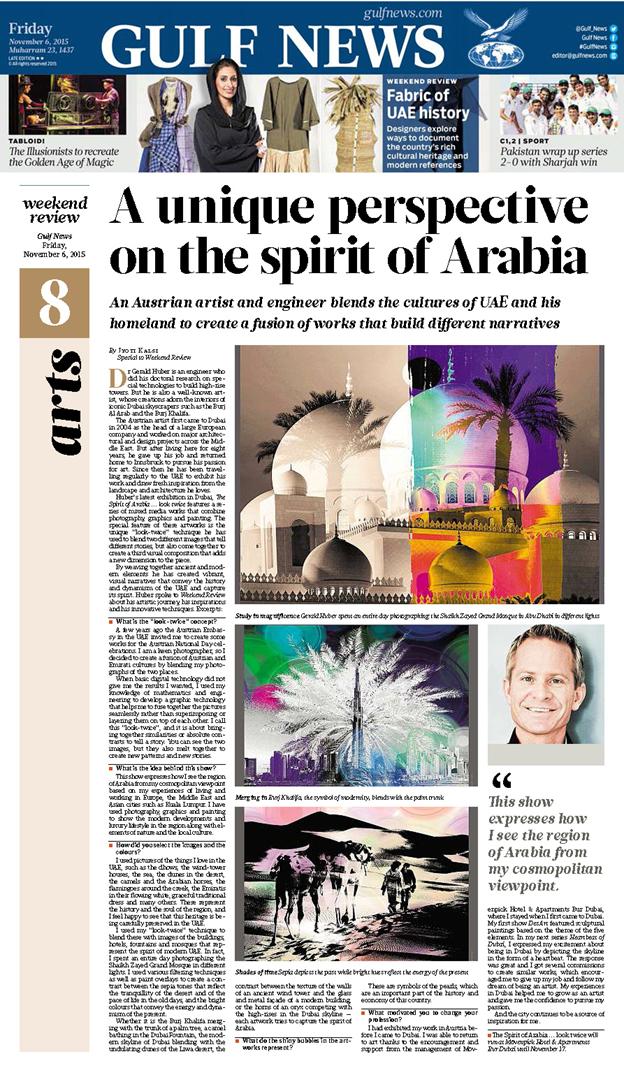 <![endif]>
<![if !vml]>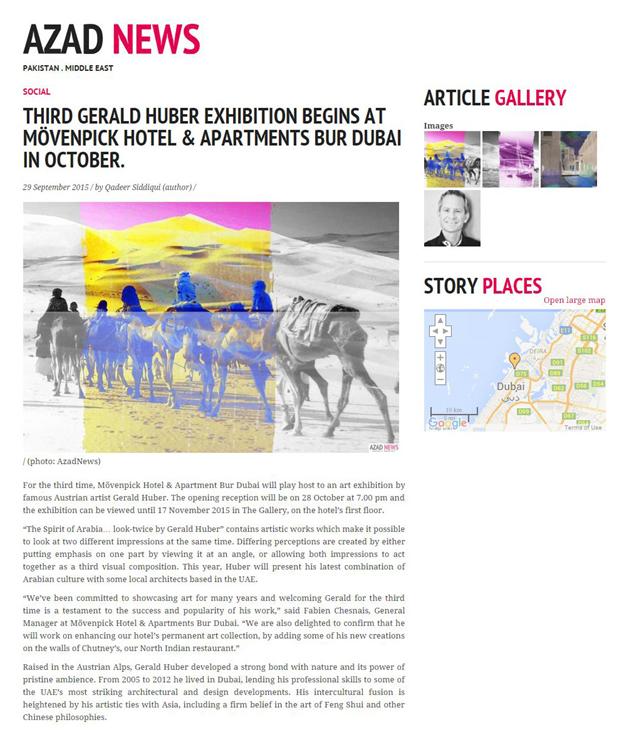 <![endif]>
<![if !vml]>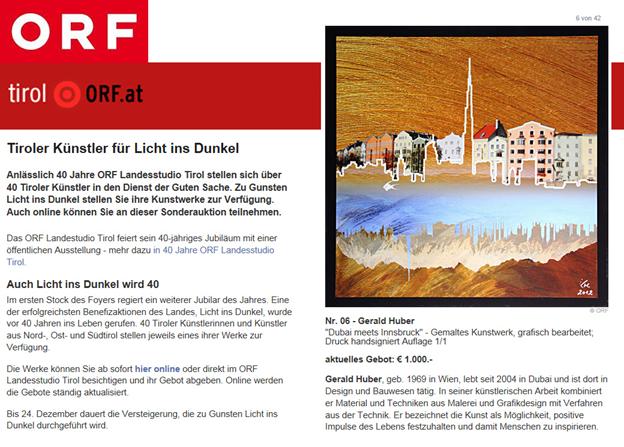 <![endif]>
<![if !vml]>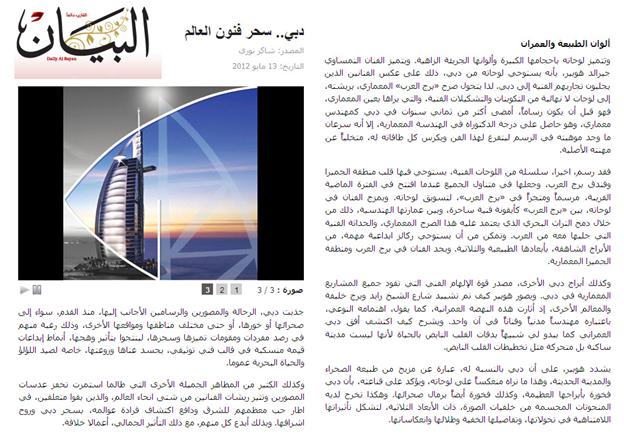 <![endif]>
<![if !vml]>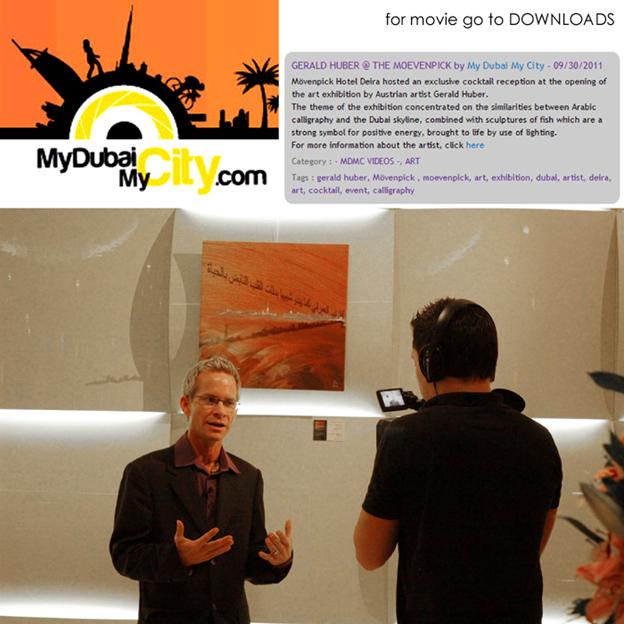 <![endif]>
<![if !vml]>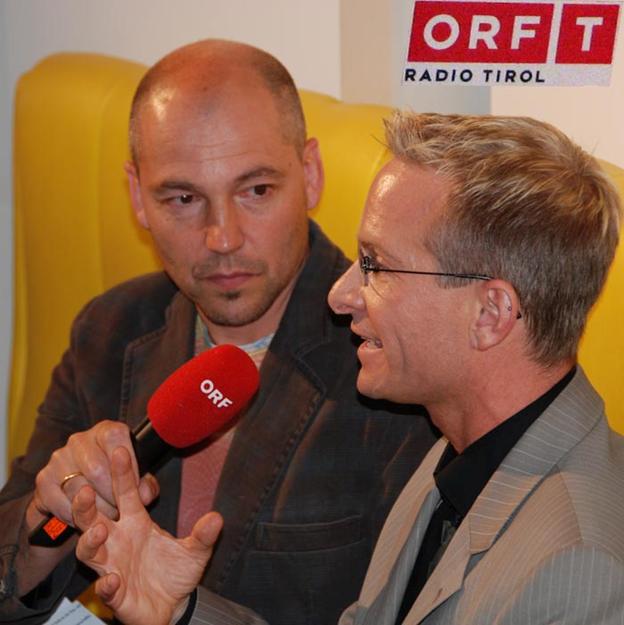 <![endif]>
<![if !vml]>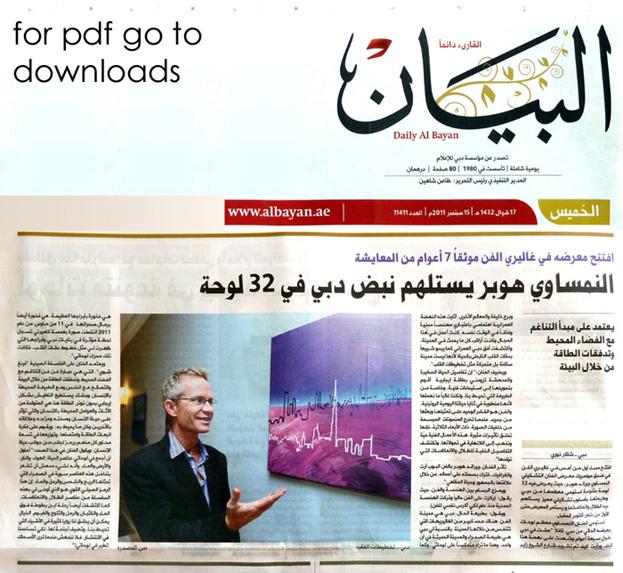 <![endif]>
<![if !vml]>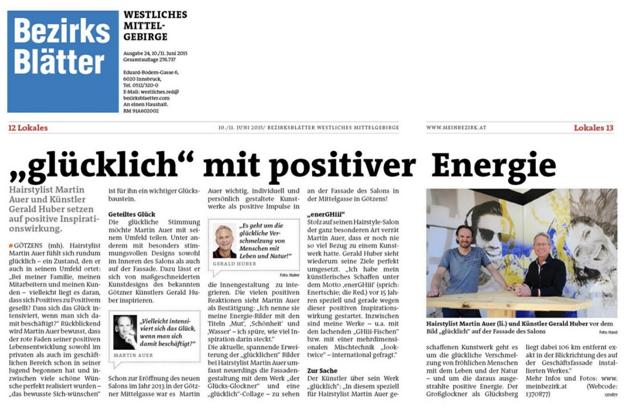 <![endif]>
<![if !vml]>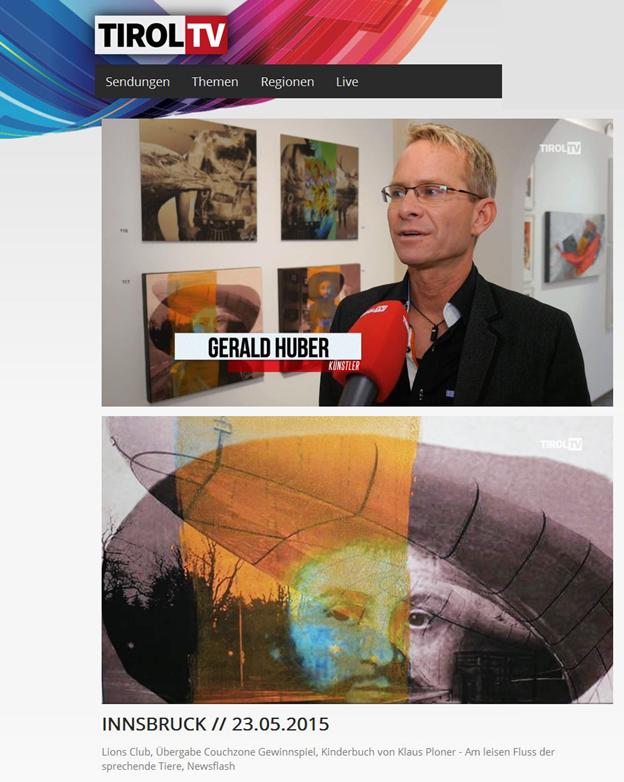 <![endif]>
<![if !vml]>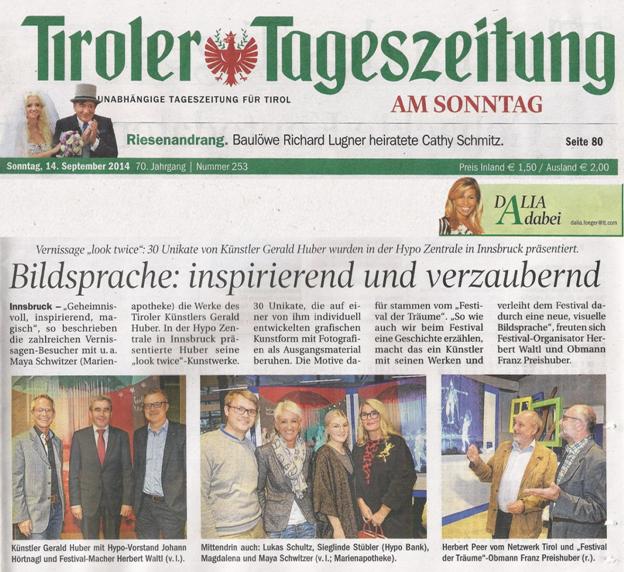 <![endif]>
<![if !vml]>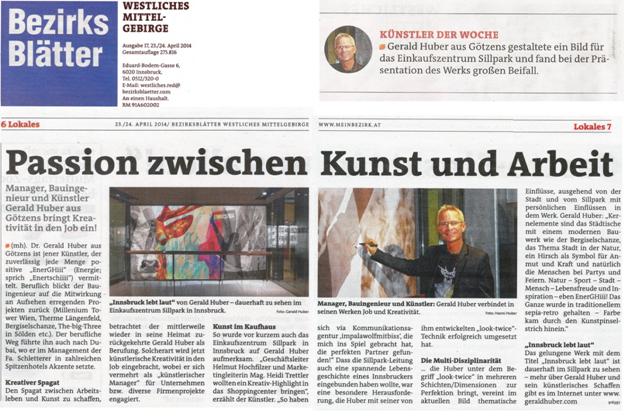 <![endif]>
<![if !vml]>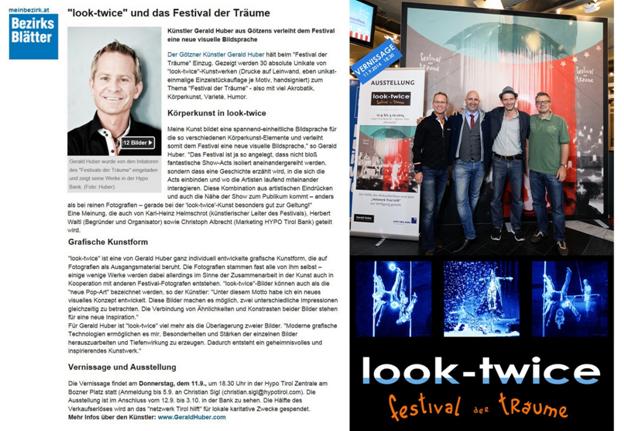 <![endif]>
<![if !vml]>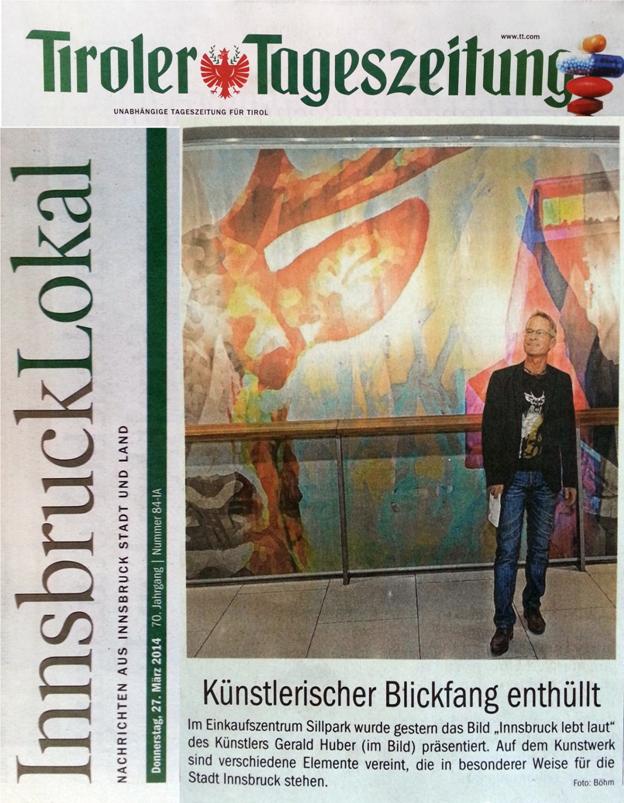 <![endif]>
<![if !vml]>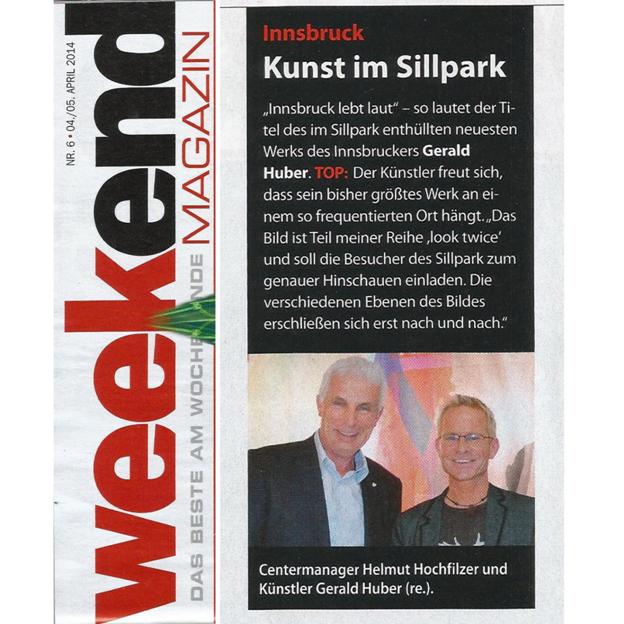 <![endif]>
<![if !vml]>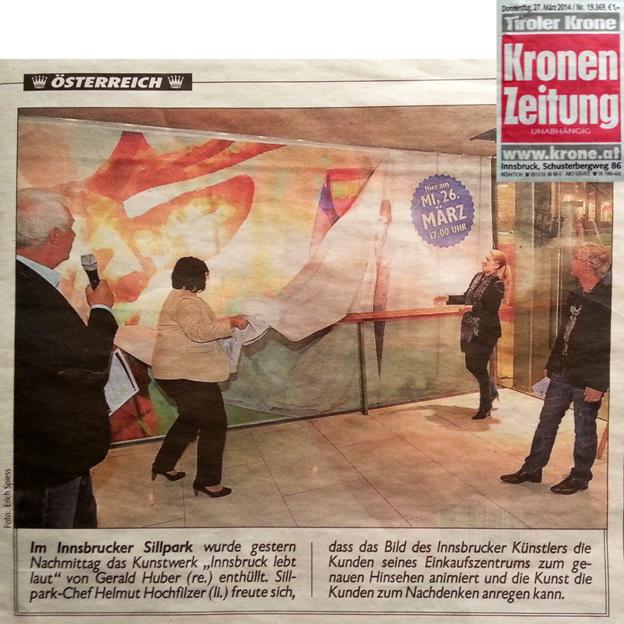 <![endif]>
<![if !vml]>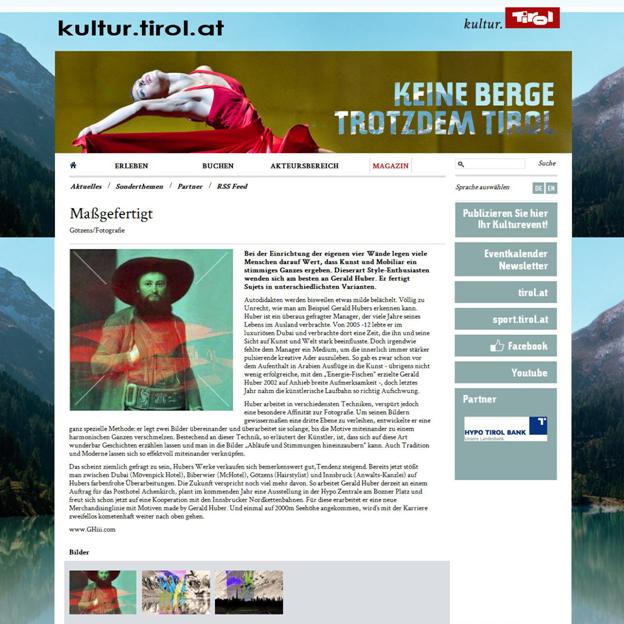 <![endif]>
<![if !vml]>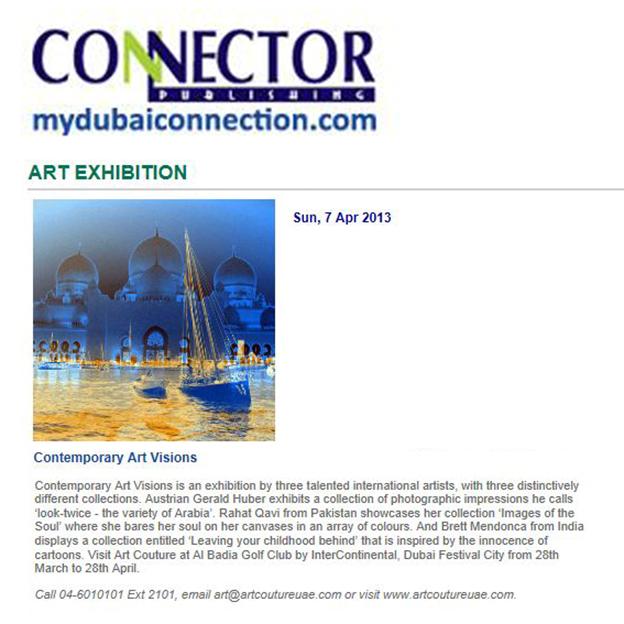 <![endif]>
<![if !vml]>
<![endif]>
<![if !vml]>
<![endif]>
<![if !vml]>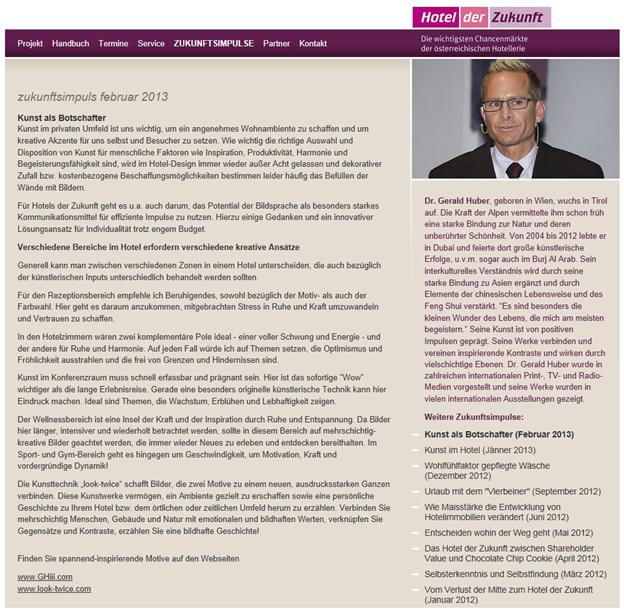 <![endif]>
<![if !vml]>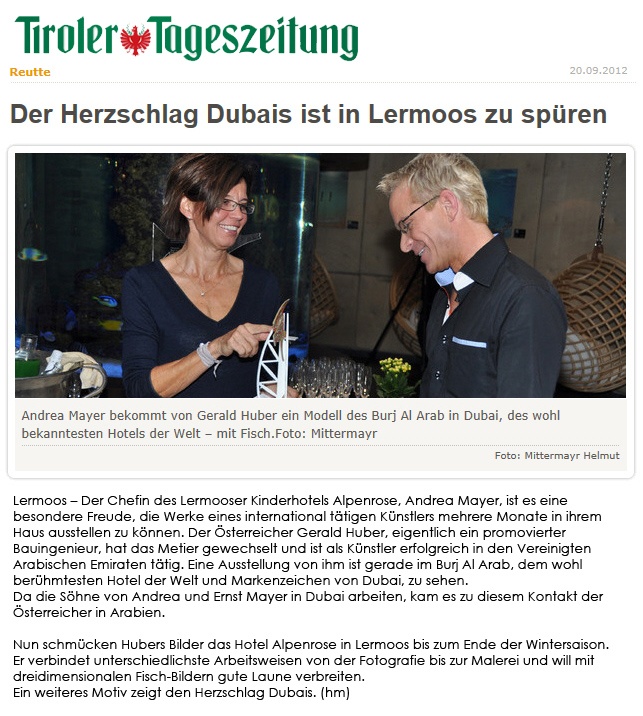 <![endif]>
<![if !vml]>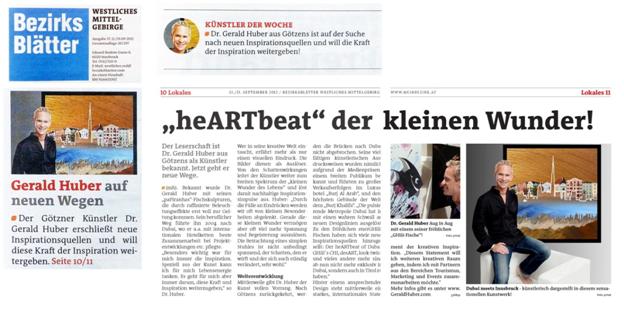 <![endif]>
<![if !vml]>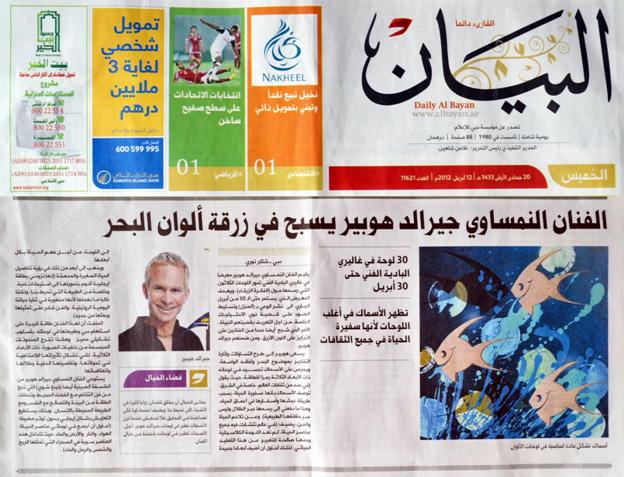 <![endif]>
<![if !vml]>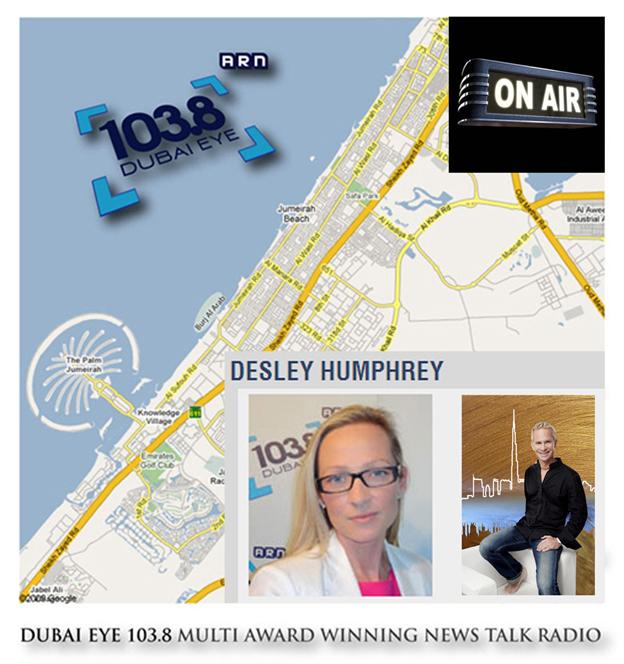 <![endif]>
<![if !vml]>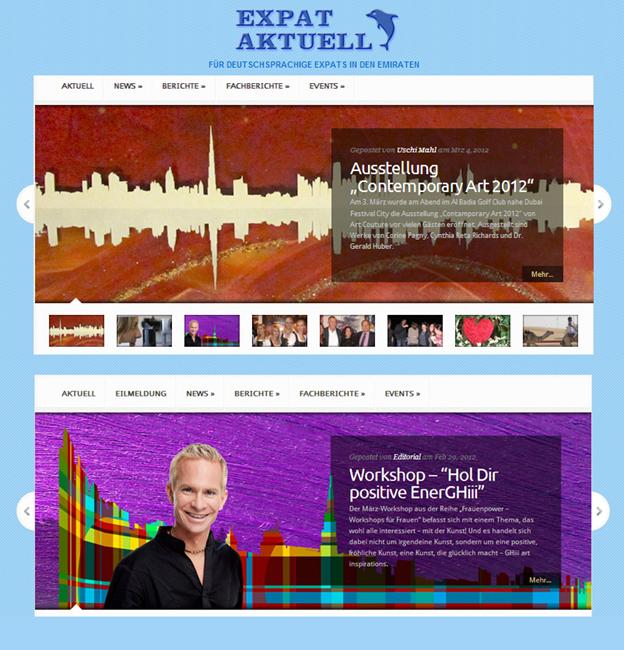 <![endif]>
<![if !vml]>
<![endif]>
<![if !vml]>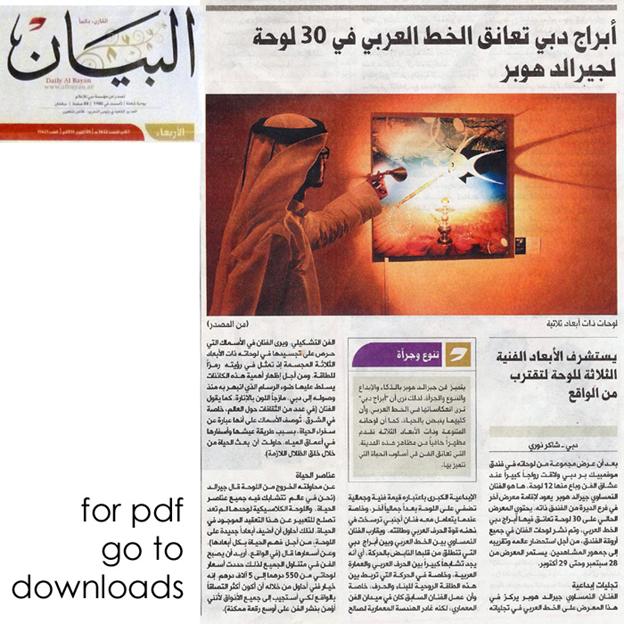 <![endif]>
<![if !vml]>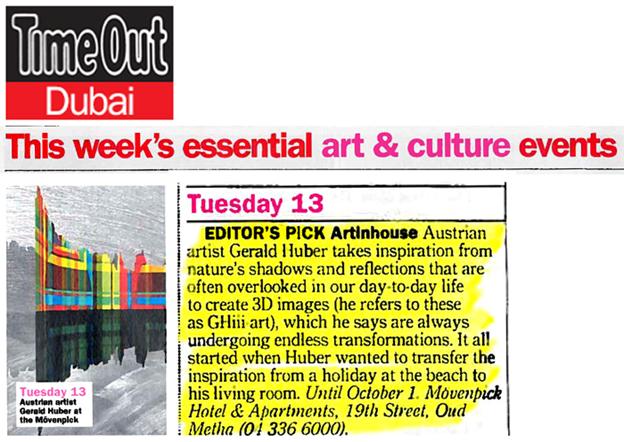 <![endif]>
<![if !vml]>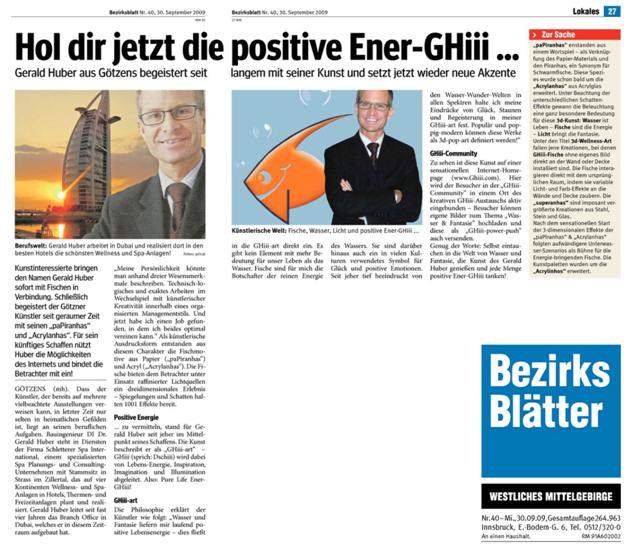 <![endif]>
<![if !vml]>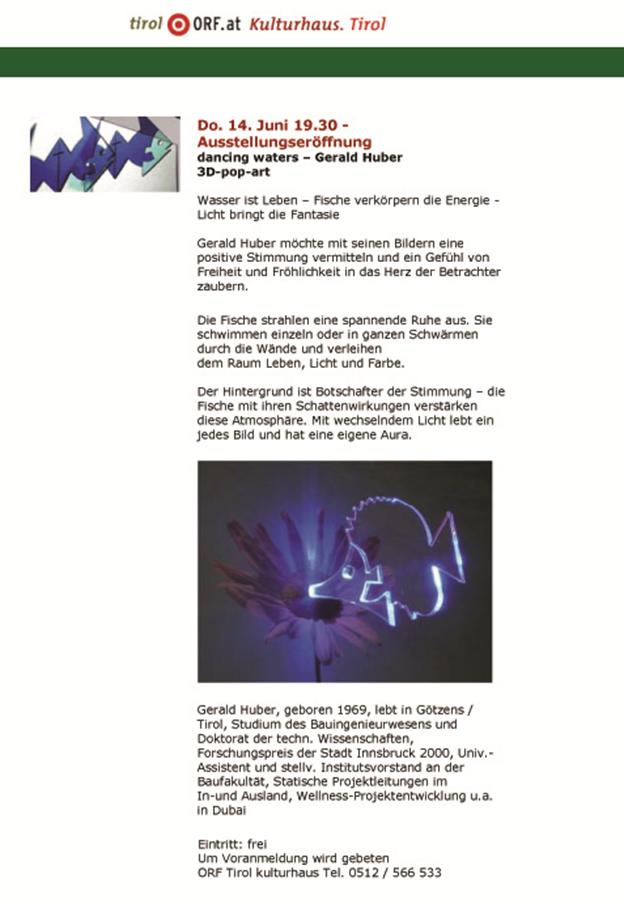 <![endif]>
<![if !vml]>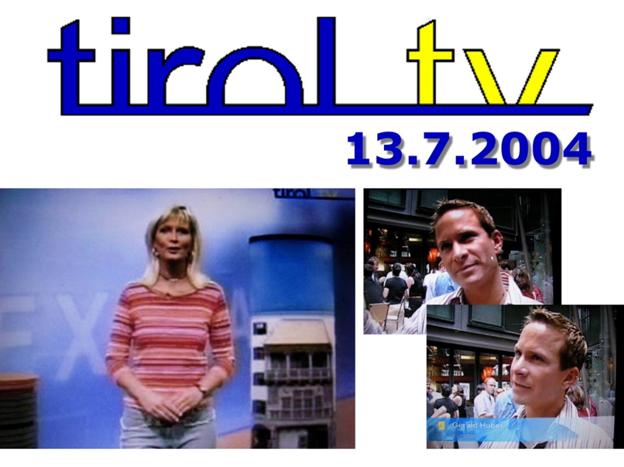 <![endif]>
<![if !vml]>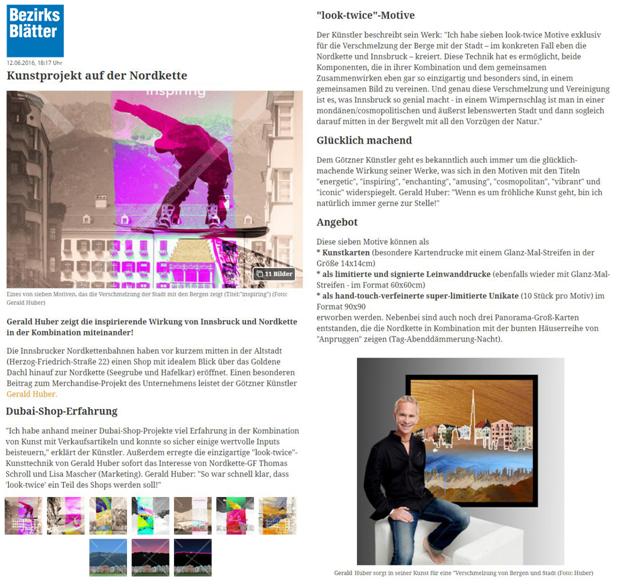 <![endif]>
<![if !vml]>

<![endif]>
Dr. Gerald Huber,  mail@GHiii.com